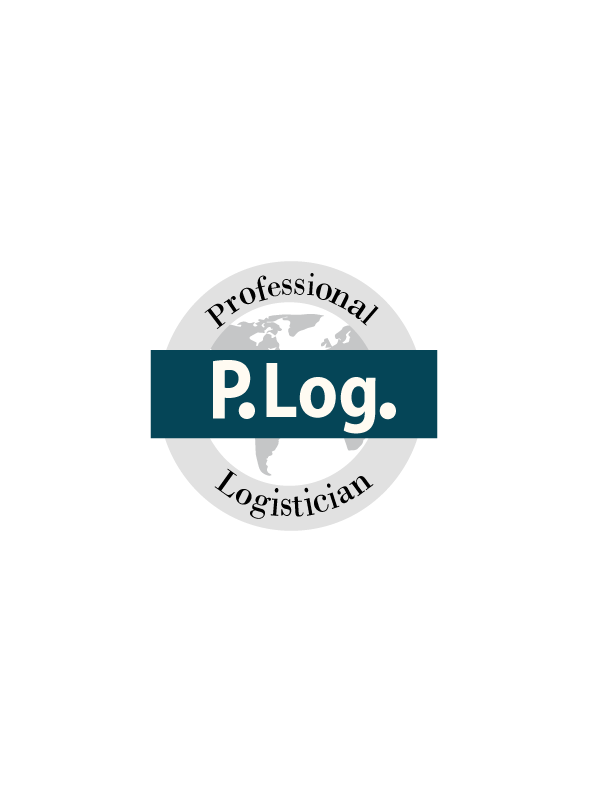 P.Log™️Certification Pathways
Earning your P.Log™️ - your Professional Logistician designation - is about more than adding credentials to your portfolio. The P.Log™️ certifies that you have exemplified the skill, competencies and capacities required of a member of the Supply Chain and Logistics Industry.
You can earn your P.Log™️ online through the Process Management Program or Applied Innovation Program.
The Process Management Program

Fully online, 7-module program built to test your aptitude to face the challenges of the 21st century Supply Chain and Logistics industry. Build your capacity to find creative solutions to problems and make effective, strong decisions that stay true to your values, the organization, and the needs of the global community.

The Applied Innovation Program

Focused on strategic thinking and strategic intent in the face of complexity, ambiguity, and risk, it transforms you into a contextual leader with the capacity for flexibility, agility and non-rational decision making. The program uses a business case study to help you assess key issues and vulnerabilities faced by a supply chain.

LEARN MORE
P.Log.™ Designation
By successfully completing any of our programs, you will earn the P.Log Designation and become a professional member of the Logistics Institute. 
The P.Log. [PROFESSIONAL LOGISTICIAN] designation is the internationally recognized professional credential earned by logistics and supply chain practitioners to certify their competence as global supply chain leaders. The P.Log is a leader who initiates change throughout the organization to meet and manage customer requirements through flexible and efficient global supply chains in both B2B and B2C businesses. The P.Log is the key to a company's bench strength in globally competitive markets; the P.Log is a logistics careerist committed to lifelong learning in the service of sustainable business developments.
The P.Log designation is owned and maintained by the Logistics Community of Interest under the stewardship of the Logistics Institute. The P.Log designation is a registered trademark of the Logistics Institute, and each individual earning the designation must renew it on an annual basis for continued use of the designation.
P.Log doesn't meet your needs?
We have a variety of professional development programs aimed at different career paths, subject matter, and professional goals.