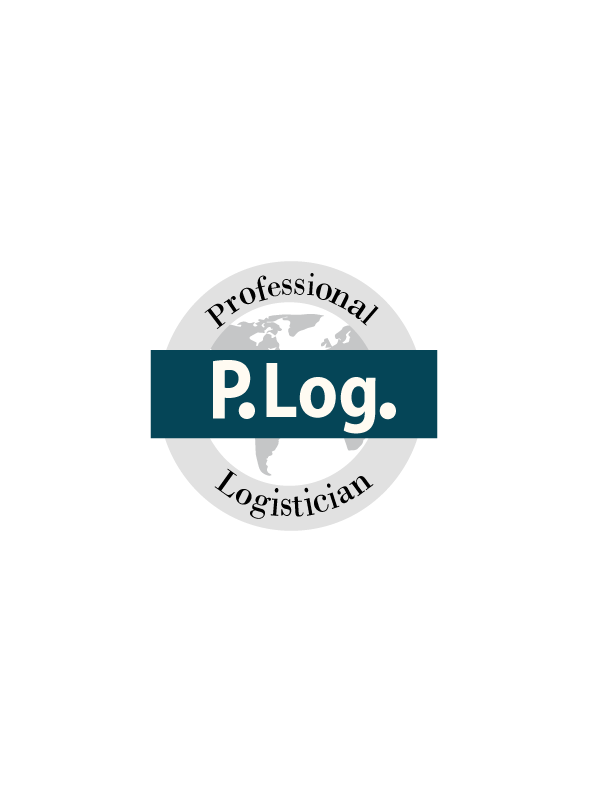 Professional Logistician Learning Pathways
To earn the P.Log. designation, you must complete a certification program.
There are currently two certification pathways available: the Process Management Program (online) and the Leadership Program (in person in Toronto).
P.Log.™ Designation
By successfully completing any of our programs, you will earn the P.Log Designation and become a professional member of the Logistics Institute. 
Earning your P.Log is about more than training - it is a declaration, verified by a third party, that not only are you competent and capable, but that you excel. From frontline employees, all the way to C-Suite, our programs focus on honing, developing and building the skills you've always had, but never thought to focus on. Using a combination of licensed and proprietary content, P.Log Certification Programs push you outside of your comfort zone, and help you discover the leader you were always meant to be.
The P.Log designation is owned and maintained by the Logistics Community of Interest under the stewardship of the Logistics Institute. The P.Log designation is a registered trademark of the Logistics Institute, and each individual earning the designation must renew it on an annual basis for continued use of the designation.
P.Log doesn't meet your needs?
We have a variety of other professionanl development and certificate courses that might be more suitable within our Other Training Programs section.