Regular price
$1,175.00 CAD
Regular price
Sale price
$1,175.00 CAD
Unit price
per
Sale
Sold out
Upon registration, you will receive an email with a link to your e-learning account within one business day. You can then start at your own pace.
** Scroll down for more details
* Program discounted for full program vs. individual modules
View full details
Program Overview
Build your strategic leadership skills with this program. Its goal is to activate a mind-set that enables you to become a proactive innovator driving a culture of innovation. Focused on strategic thinking and strategic intent in the face of complexity, ambiguity, and risk, it transforms you into a contextual leader with the capacity for flexibility, agility and non-rational decision making.
The program uses a business case study to help you assess key issues and vulnerabilities faced by a supply chain. Through this interactive exercise, you gain a template that you can use to build your own innovation framework, applying the different perspectives and insights obtained through the program.
This program is recommended for seasoned professionals with strategic-level experience.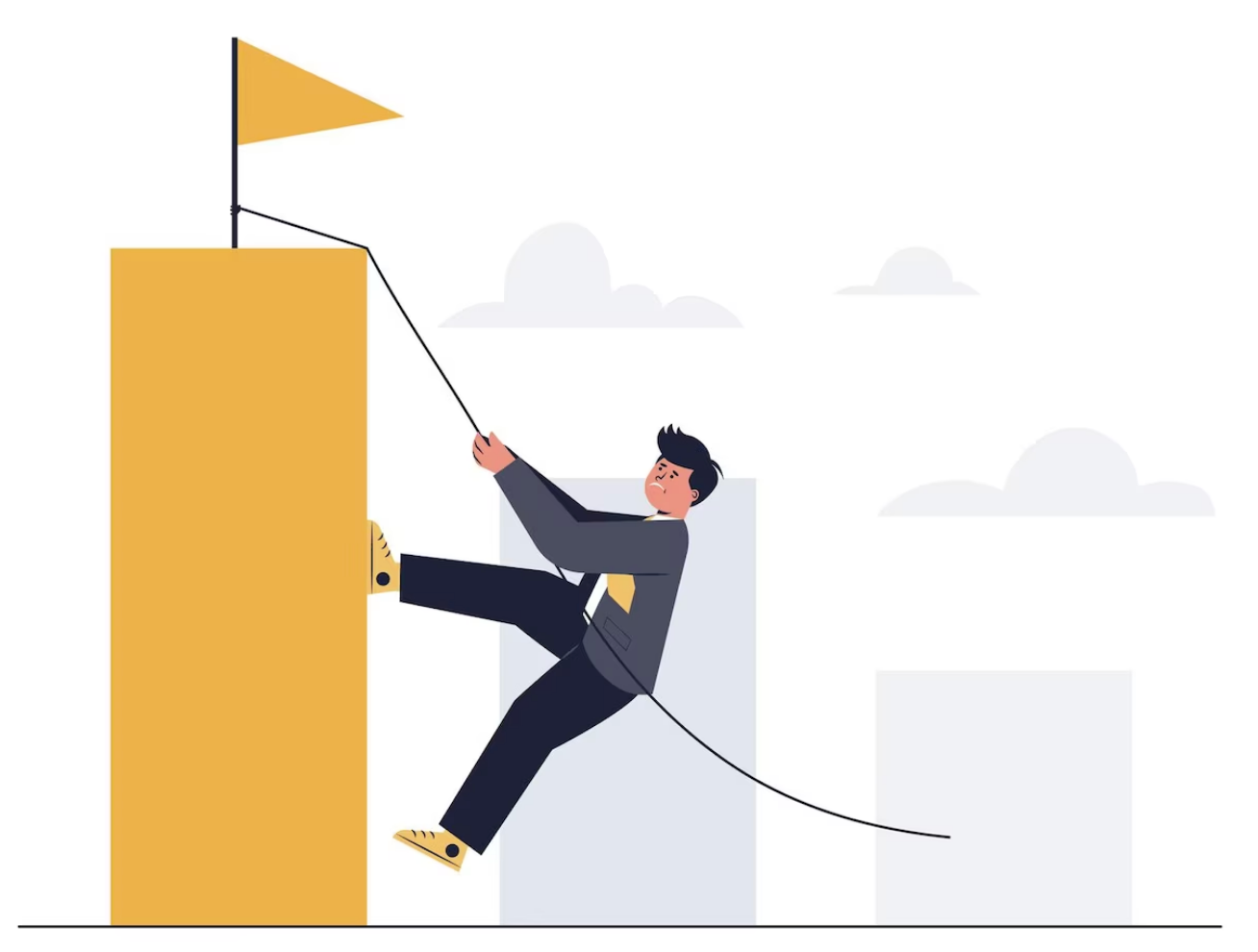 What we focus on
Enhance your strategic leadership and contextual intelligence capabilities
Improve your decision-making by examining implied & cognitive biases
Create ideas on socially responsible strategies while optimizing business goals
Develop your strategic scenario-planning abilities
Deepen your understanding of divergent/convergent thinking as a focusing technique
Walk away with a business analytics toolkit and innovation framework to apply to your workplace
Program Outline
The program consists of three progressive stages: Imagine, Innovate and Build.
PREP-WORK: Before starting the first stage, you must complete a pre-work exercise: Your Why.
Your Why identifies your core values; and your values drive your actions. By innovating, you sustain your personal Why and build on your values.
Collapsible content
STAGE 1: IMAGINE

This stage consists of three modules (building blocks):

1: Community Centric Vision

-Learn about your covert and overt constraints to improve collaboration

- Examine the implicit and cognitive biases affecting your decision-making

- Identify repeated thinking patterns that can lead to inaccurate conclusions




2: Community Co-creation

- Increase awareness of stakeholder perspectives to improve engagement and contribution

- Develop an external mindset by pro-actively considering external factors at playAt this stage, you will focus on Zara and the world of Fast Fashion as a case study.




3: Value Chain Analysis

- Build on the Zara fast fashion case

- Conduct a Value Chain Analysis using four different analytical tools: Company Value Creation, Market Leadership, Customer-centric Values, and Stakeholder Economics
STAGE 2: INNOVATE

Building further from the Zara Fast Fashion case, you will apply two building blocks: Fringe Mapping [what needs to be done] and Scenario Planning [what can be done].

1: Fringe Mapping

Gain an understanding of the sector's micro and macro environments by considering:

- Optimization: resources to be reduced and better managed

- Sustaining: resources to be added and new strategies implemented

- Breakthrough: resources and processes to be re-organized and used in new ways

- Disruption: changing the values, culture and economics of the business




2: Scenario Planning

- Create a scenario of what must be done

- Create the plan to innovate
STAGE 3: BUILD

Throughout the program, you have used innovation tools and honed strategic leadership competencies applied to Zara and Fast Fashion. At this point, you end your journey with your own Applied Innovation Toolkit.

Your Toolkit includes:

The Tool: what you became proficient in using.

The Story: the context about why each tool is critical.

The Application: the guide on how best to use the tool.

The Exercise: the practice on using and applying the tool.

Now the focus shifts to your own business experience, either the company in which you currently work, or past business experience. Armed with your Applied Innovation Toolkit it is up to you to innovate.