Your LS Designation
Your LS is your value proposition. You worked for it; you earned it. 
Be proud to be LS!
It's a public statement of your expertise in logistics and your pride in being a certified professional committed to excellence in your chosen career.
It's time to renew that commitment to yourself and maintain the recognition being a certified professional brings you.
The 2023-24 professional year runs from November 1, 2023 - October 31, 2024.
Renew your designation below, and scroll further down for other benefits.
Regular price
Sale price
$95.00 CAD
Unit price
per
Sale
Sold out
DURATION: November 1, 2023 – October 31, 2024
View full details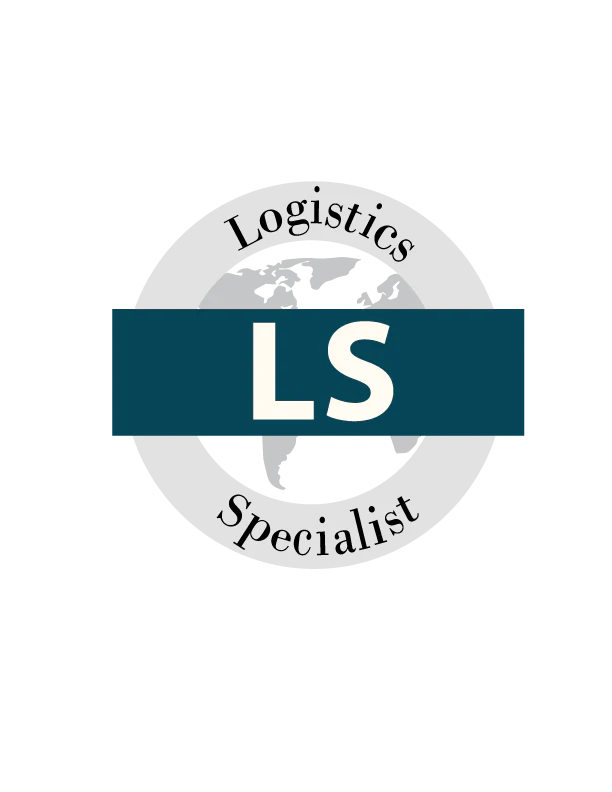 Maintaining your LS Designation
The LS designation is trademarked and is owned and maintained by the Logistics Community of Interest under the stewardship of the Logistics Institute. To continue using your LS designation, annual renewal is required.
Additionally, your active LS professional status with the Institute makes you eligible to earn the P.Log. designation with advanced standing as well as at a member's discount.
The P.Log:
The next stage of your professional development
Having earned the LS designation grants you advanced standing in the online Process Management program:
The program consists of 7 modules
You are exempt from 2 and must complete only 5
You are given one year to complete all 5 modules
Time provided to complete each module is one month
Average time commitment within that duration is 4-6 hours per week
This program will prepare you for the next stage of your professional career.
Start your P.Log journey today! Renew your LS and receive a 14% member's discount. We'll email you a coupon code.