Regular price
$5,000.00 CAD
Regular price
$5,250.00 CAD
Sale price
$5,000.00 CAD
Unit price
per
Sale
Sold out
The Process Management Program is a unique online course that empowers business professionals with a skills portfolio that combines personal and professional development. This holistic approach integrates supply chain and logistics business expertise with leadership skills, providing you with the business acumen to impact your organization more effectively and increase your own success.
*Scroll through images for more information
*Scroll down for module content
View full details
Course Content
This program consists of six self-directed modules, taken in sequence. The capstone qualifier is scheduled and held twice a year: we recommend taking it as soon as a session becomes available during your program.
Collapsible content
LOGISTICS PROCESS DIAGNOSTICS

• Design the optimal network

• Carry out quality demand management

• Improve internal/external supply chain processes

• Analyze transportation-warehousing-inventory costs
LOGISTICS OPERATIONS

• Managing supply

• Manufacturing and operations

• Transportation and logistics

• Retail considerations
LOGISTICS MANAGEMENT

• Supply chain management: alignment and process mapping

• SCL Process Integration

• Competition: market dynamics and customer value creation

• Globalization: supply chain logistics as a global reality
CRITICAL ISSUES

• Information technology

• Measuring performance

• Quality management

• Socially responsible organizations
LEADING TO SUCCEED

• Leadership issues: sustainability and organizational resistance

• Critical leadership: power, influence and action

• Being a Change Agent
VALUES AND LEADERSHIP

• Values and decision-making

• Influence on behaviour

• Importance of credibility to leadership

• Leading teams with multiple perspectives

• Making right [ethical]/good [economic] decisions
TEAM DYNAMICS

• Team-based decision making

• Enhancing trust and interpersonal relationships

• Conflict resolution

• Leadership for team success

• Contextual leadership: dealing with change and developing a new strategy 'mid-stream'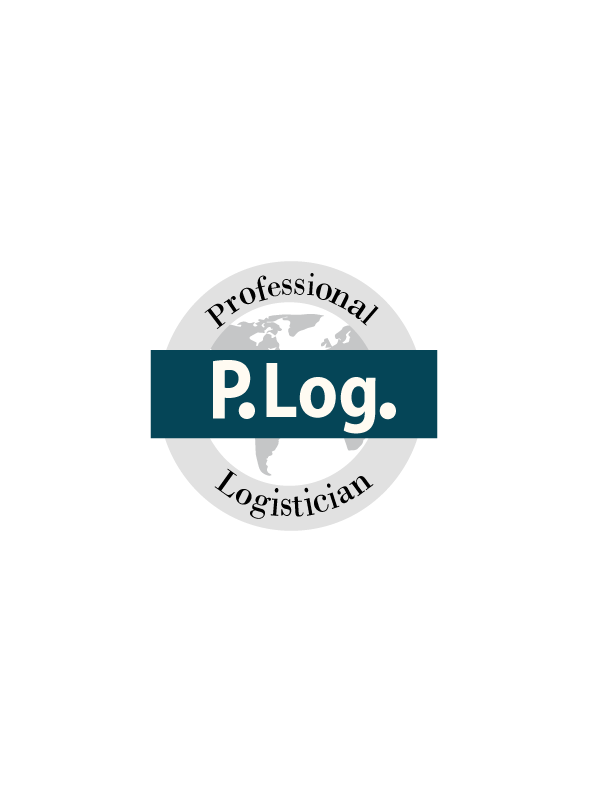 P.Log.™ Designation
By successfully completing any of our programs, you will earn the P.Log Designation and become a professional member of the Logistics Institute. 
Earning your P.Log is about more than training - it is a declaration, verified by a third party, that not only are you competent and capable, but that you excel. From frontline employees, all the way to C-Suite, our programs focus on honing, developing and building the skills you've always had, but never thought to focus on. Using a combination of licensed and proprietary content, P.Log Certification Programs push you outside of your comfort zone, and help you discover the leader you were always meant to be.
The P.Log designation is owned and maintained by the Logistics Community of Interest under the stewardship of the Logistics Institute. The P.Log designation is a registered trademark of the Logistics Institute, and each individual earning the designation must renew it on an annual basis for continued use of the designation.