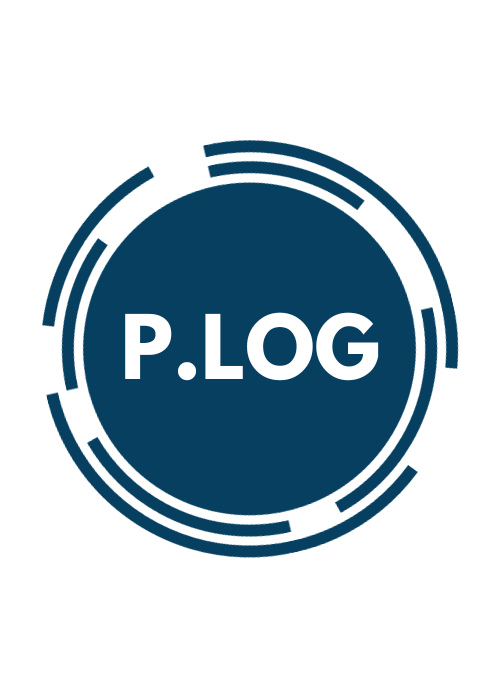 Your public statement of competence and trust.
The P.Log. [PROFESSIONAL LOGISTICIAN] designation is the internationally recognized professional credential earned by logistics and supply chain practitioners to certify their competence as global supply chain leaders. The P.Log is a leader who initiates change throughout the organization to meet and manage customer requirements through flexible and efficient global supply chains in both B2B and B2C businesses. The P.Log is the key to a company's bench strength in globally competitive markets; the P.Log is a logistics careerist committed to lifelong learning in the service of sustainable business developments.
Explore P.Log Programs
As a P.Log Professional
You are able to:
Exhibit the expertise to implement supply chain logistics strategies across organizational boundaries;
Implement supply chain logistics strategies aligned to the organization's critical business objectives;
Articulate and implement supply chain logistics best practices for leading growth and success;
Utilize your leadership skills to diagnose and address systemic issues and dilemmas;
Identify and recruit the "right" people to capture the value of supply chain logistics;
Harness the social systems needed to develop a practical and professional culture
and your capacity to lead is:
Validated because certification confirms your mastery of supply chain logistics best practices at the strategic and process levels of performance;
Improved because certification recognizes your knowledge, skills, and confidence to lead successfully in ambiguous and uncertain environments;
Accelerated because certification enables better job performance, enhances career/promotion opportunities and increases recognition by peers and employers;
Enhanced as a member of a global community and network of certified supply chain logistics professionals, under the stewardship of the Logistics Institute;
Committed to a career of life-long learning enabled through programs and courses delivered through the Logistics Institute, your professional organization.
You bring to your organization:
Supply chain logistics strategic and process expertise;
Discipline for process consistency and the drive for success;
Competencies and work experience validated by a third party;
Enhanced as a member of a global community and network of certified supply chain logistics professionals, under the stewardship of the Logistics Institute;
Professionalism committed to personal and organizational growth;
Bench strength with knowledge, skills, and the self-confidence to lead.
Benefits of your P.Log Certification
Continuous Learning and Professional Development

For your ongoing commitment to professional development and lifelong learning, the Logistics Institute is pleased to provide you with several learning opportunities. Some of these are free of charge available upon renewal, others are at special discounted rates for P.Log members only.

P.Logs, log in to your account to access resources.

Trouble accessing your account? Email loginfo@loginstitute.ca and someone will be happy to help you!
Professional Career Mobility

The Logistics Institute is committed to continuously developing professional education opportunities that will advance you throughout your career in supply chain logistics.

The Logistics Institute continues to build programs addressing needs and gaps in the Supply Chain and Logistics industry, that support the continued growth and learning of our professional members.
Global Network of SCL Professionals

As a professional member of The Logistics Institute, you join our global community of supply chain and logistics professionals. Join the conversation by following us on social media, and join our LinkedIn networking group to build your professional relationships.
P.Log. Certification Programs
There are currently two direct pathways to earn the P.Log designation: Process Management (online) and The Leadership Program (in person).
7-Module Self-Directed Online Program

Test your aptitude to face the challenges of the 21st century Supply Chain and Logistics industry. Build your capacity to find creative solutions to problems and make effective, strong decisions that stay true to your values, the organization, and the needs of the global community.

5-Day In Person Intensive Program

Scheduled twice annually, in the spring and the fall in Toronto, the Leadership Program focuses on your capacity to pivot, adapt, and use information effectively. Updated to include challenges faced in today's post-COVID reality, this program asks you to lead in context of your core values, the market, and the global community.

LEARN MORE